Digital Marketing
Towards Success Via Digital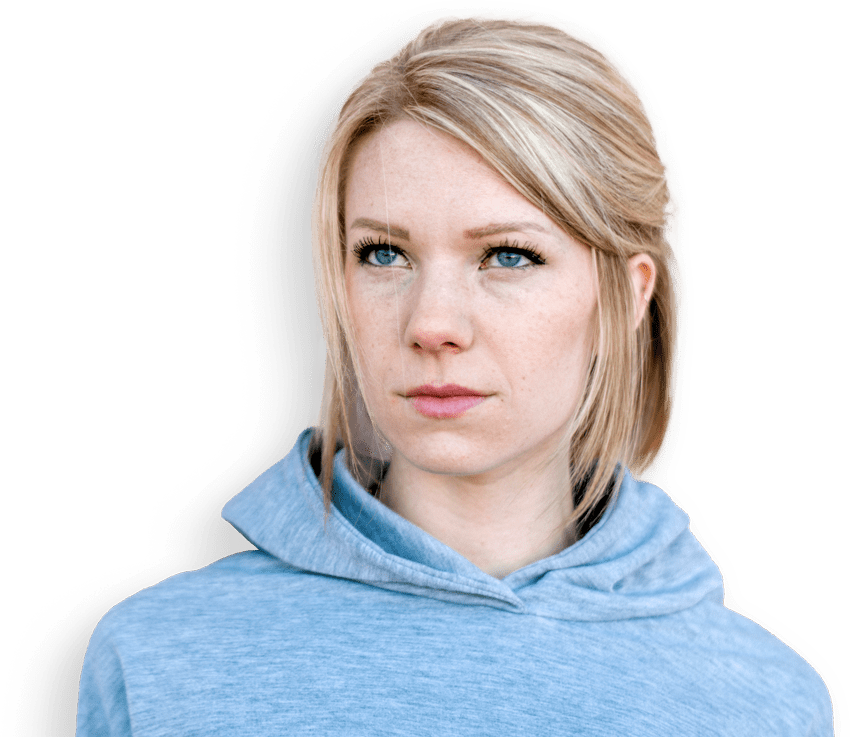 Let's work smarter, not harder.
What is Digital Marketing?
Digital/Internet/Online marketing is a modern tool to promote and advertise of businesses through digital channels. By digital marketing online customers are targeted, who are using app, softwares, websites through Internet. Best thing is we can target, retarget and track the potential customers, but in traditional marketing tracking is impossible. (Difference between digital and physical marketing). At present every top business is using internet marketing. You can google it…
Google Adwords
The most used tool in ads to gather high-quality leads, high sales. Because, maximum users use Google for search queries & also before purchasing.
Social Media Marketing
SMM used for easy branding via digital marketing for your business. Which later on convert into your potential customers.
Social Media Ads
We design high engaging dynamic social media advertising which attracts more customers, performing high sales.
Search Engine Optimization
SEO is a process to optimize your Digital Content for search engines like – google, Bing, yahoo, etc. So the search engine can easily find & show your product to users.
Video Marketing
We boost up your business thru a videos shoot or Youtube for prsoducts & services and market it all over the internet to attract conversions.
Competitor Analysis
It is the most crucial thing in doing business, shows what your competitor is doing to capture your market. and what is doing to downgrade you?
Lead Generation
We generate quality leads thru different platforms for your business that convert into sales.
Suitable Location Finding
A better location encashes customers at high priority. Bad location always gives you loss.
Customer Fencing
Creating fencing for customers thru integrated marketing. Fetching customers from your competitor's network.
WhatsApp Marketing
Present time whatsapp marketing is for better than SMS marketing because people blocked over or spam messages. But everyone see WhatsApp message daily.
Market Research
In Digital marketing, it is possible to get estimate sometime exact data from market, so we can analyse this data and check sustainability for the product and the company.
Live Chat Bot
Live chat bot run 24/7 for business without asking for leave or making excuses like human. This can be automated, reply for questions and it saves money and time.
Meme Marketing
Nowadays Memes Marketing is more popular than any other marketing method in Digital Marketing.
We use trending memes and modify them according to your business to fetch cream of virality to boost brand awareness and attract more customers.
Story Marketing
We create a story around your product and services and spread awareness into the market. People read and get engaged. Later on, make a purchase.
Overall the motto of Story Marketing is to create awareness and make sales via Digital Marketing.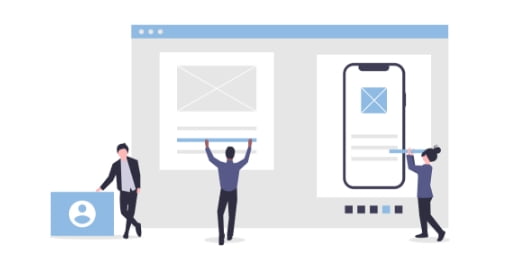 Go!! for Digital Marketing
It's high time to change the mode of doing business. Make it digitally easily accessible to the customers.
Look at the benefits of connecting with
BEBRAND MEDIA:-
You get a qualified audience.

You save maximum time that loosens to find clients/customers.

Your potential customers find you easily.

Overall Save too much Money and Time. That money and time can be used to grow your business and make it a brand.