Search Engine Optimization (SEO)
Search Engine Optimization or SEO Services are responsible to make a keyword, a page and a website to be at the top in search engine result page – SERP. When a business website appears in top of SERP thru search query, means it will fetch more customers to the website, and also growth in sales occur, overall by SEO a business book more profit.
Do you want to make more profit?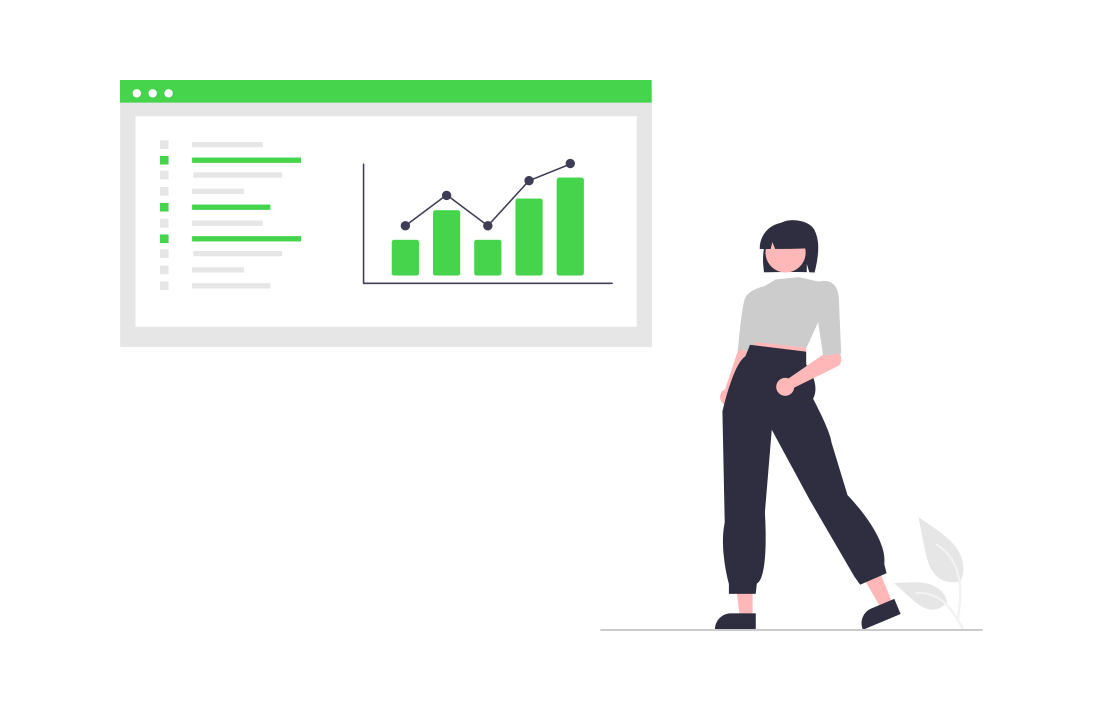 R

Hospitals And Clinic

R

Schools, Collage, Coachings

R

Gym, Yoga Centers

R

Real Estate

R

Tour Travels
R

Foods, Restaurants

R

Music, Dance Training Centers

R

Electronic Shops/Stores

R

Event Organisers

R

And More Businesses
How Search Engine Optimization (SEO) and BeBrand Media can help a business to grow and scale?
There are so many technical factors working behind the scene to make business top in search results. Here are some points from the list –
Business Website Creation (If Not Present)
Keyword Research
Competitor Analysis
Market research and analysis
Content creation
Search Engine Optimization
Local SEO
Search Engine Ads (Google, other)
Social Media Ads (Facebook, other)
Marketing and Promotions via other platforms.